The next generation: Mozilla Firefox 3
New Fox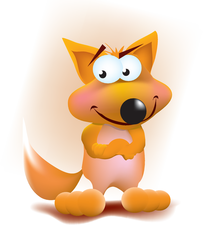 The next major release of Firefox promises changes to the user interface and serious speed benefits. Firefox 3 seamlessly integrates the Gtk environment and offers a plethora of new features.
After almost a year and a half of development, the next generation Firefox browser release is rapidly approaching. The developers plan to unveil Firefox 3 early in 2008 [1], although Mozilla hasn't announced an exact date.
A beta version of Firefox 3.0 is currently available for downloading and testing [2]. Here, I look at the Beta 3 release. (Beta 4 made an appearance just before this issue went to print.)
Improvements are noticeable, especially with Firefox for Linux. On first inspection, new cross-platform features stand out, such as a new bookmark system called Places [3] or the website zoom function that also zooms any images on the page. Also, numerous new features optimize interaction between Linux and Firefox.
[...]
comments powered by

Disqus