The 2009 Open Source Horoscope
April 21 – May 21
Career: Your strength lies in networking. When bringing together the needs of many, there is no alternative to your competence.
Health: Despite constant exertion, you are fit as a fiddle. You benefit from your sensible lifestyle.
Love & Friendship: Even if you don't win the popularity contest, you have every right to be proud of your place in the world. Your social competence makes you an easy party guest. Many appreciate your virtues, but you are rarely the focus of attention.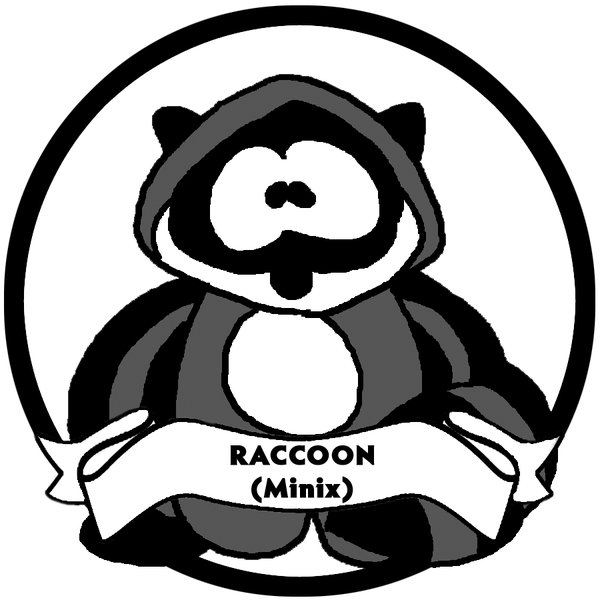 May 22 – June 21
Career: You have offended many younger colleagues with your arrogant demeanor. With your extensive knowledge, you could achieve far more if you just drop your schoolmarmish airs.
Health: Try to react less emotionally to pressure. More aplomb is the only thing that will keep you healthy.
Love & Friendship: You have become slightly more open, and this is a positive step that has done you good, but it is still just the beginning. If you continue to walk down this path, a whole realm of new opportunities will lie at your feet.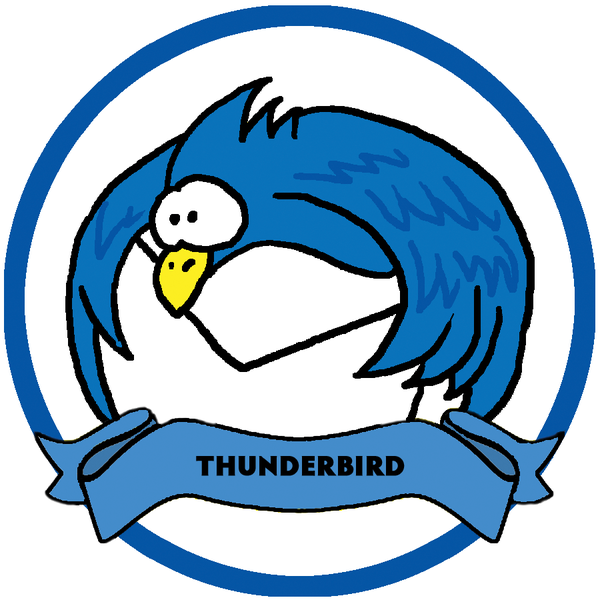 June 22 – July 22
Career: Although you still haven't made the big time, don't give up! You have abilities that some of your colleagues can hardly dream of, and if you continue to work on them, nothing can go wrong.
Health: A robust immune system is something you have always had. Make sure things stay that way!
Love & Friendship: You are frequently overshadowed by others with better connections, but your friends really appreciate you. Although they may not express their fondness as often as you would like, you can still rely on them.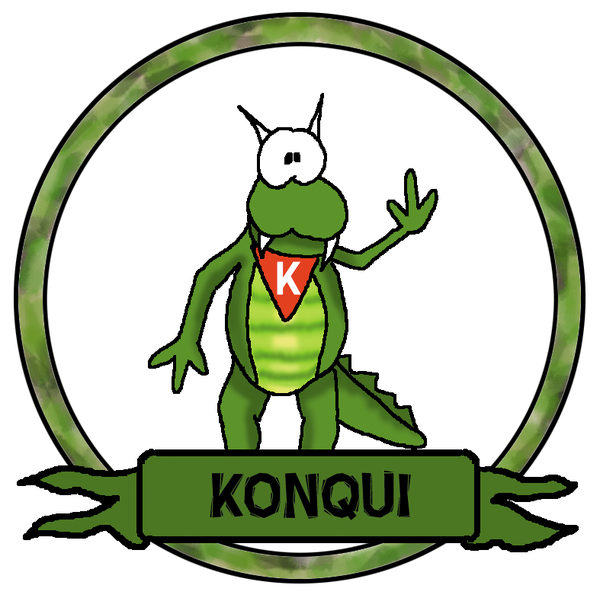 comments powered by

Disqus