On the DVD
On the DVD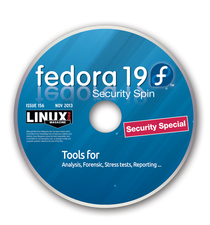 This month's DVD features two great distributions, Fedora 19 Security Spin and Kali Linux.
On the DVD
Fedora 19 Security Spin, 64-bit
The Fedora 19 Security Spin [1] is meant to provide "a safe test environment to work on security auditing, forensics, system rescue, and teaching security testing methodologies." The Security Spin uses the lightweight LXDE desktop with a customized menu containing all the tools you'll need to perform security testing or to rescue compromised systems. Run from a Live disc or from a USB stick, Fedora's Security Lab sets up a safe environment for your tests.
Kali Linux 1.0.4, 64-bit
BackTrack Linux has been reborn as Kali Linux, "The most advanced penetration testing distribution, ever" [4]. Kali has transformed from a Live Linux distro to an installed distro and has moved from an Ubuntu to a Debian basis, with the lightweight Xfce desktop, if you prefer a GUI. This move gives Kali access to the exceptional Debian repositories. Now a Filesystem Hierarchy Standard (FHS)-compliant system, Kali lets you start any application anywhere, rather than navigating through /pentest. The Offensive Security team is putting extra effort into making sure their tools are Debian compliant and completely up to date.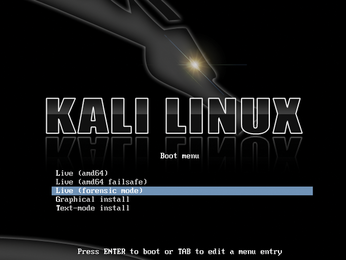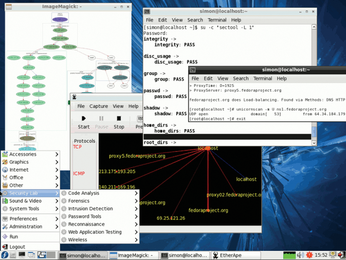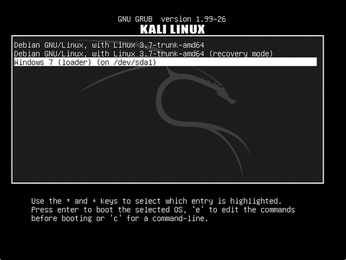 comments powered by

Disqus