On the DVD
On the DVD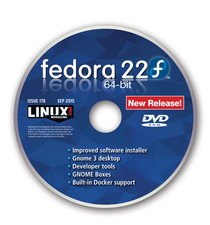 Fedora 22 and Manjaro Linux
Fedora 22 Workstation (64-bit)
Of the three base versions of Fedora – Workstation, Server, and Cloud – Workstation is the distribution of choice for users who desire user-friendly access to their favorite home, professional, and gaming software. New to release 22 is the Wayland windowing protocol running by default at the login screen, with seamless fallback to the X protocol. Workstation starts up with the Gnome 3.16 desktop environment. Fedora offers multiple virtualization options, including Boxes, based on virt-manager, built-in Docker support, and Vagrant. The DNF replacement package manager promises to be faster than Yum while retaining backward compatibility at the command line.
Manjaro Linux (32-bit)
Based on Arch Linux, commonly acknowledged to be a fast distro used by hard-core users with a great deal of Linux expertise, Manjaro is designed to bring the speed and power of Arch to everyday Linux users. Armed with a user-friendly installer, Manjaro Linux comes pre-installed with desktop environments, multimedia codecs, access to games, and GUIs to help you keep your software and system up to date.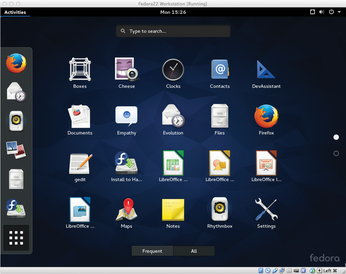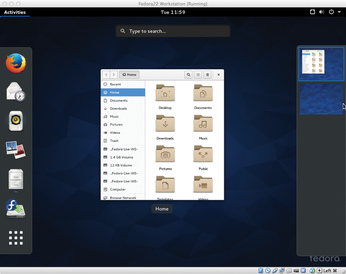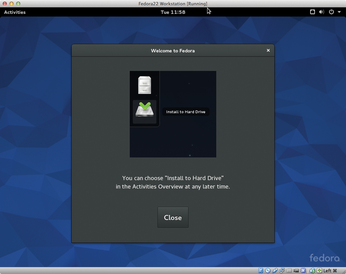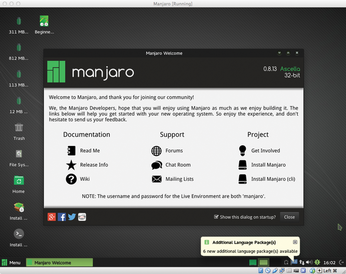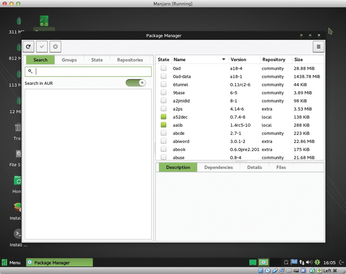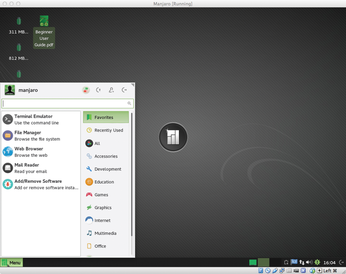 comments powered by

Disqus