Introduction
Linux Voice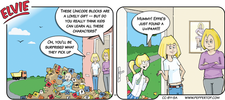 This month in Linux Voice.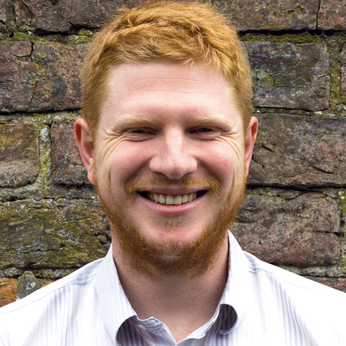 It's become trite to say that children are the future, but that doesn't make it any less true. The people learning how to use computers today are the ones that will be designing and building the software of tomorrow. It is, therefore, incredibly important to get open source software that's not just available for kids, but exciting and relevant for them. This month, Mike takes a look at one project hoping to be just this: Minetest, an open source project inspired by the hugely popular Minecraft game.
For those readers at, ahem, the other end of the age spectrum, we've also investigated one of the oldest programming languages around, COBOL. Mike takes a look at this language that steadfastly refuses to fade away.
In between these two, we've managed to wedge a whole lot of Free Software goodness covering everything from the cloud (thanks to Valentine Sinitsyn) to my article on increasing the power of your command line. Graham Morrison, as always, covers the very latest software releases both well known and more niche. We've also got our usual trio of talking heads discussing the most pertinent topics in Open Source.
The one thing that remains is for me to say goodbye. This is my last issue writing for Linux Magazine. I'm off to take on new challenges – not least the fact that I'm about to become a father. I've steadfastly refused to count how many issues of various Linux magazines I've worked on for fear of feeling too old, but I'd like to thank everyone who joined me on my journey into Linux.
Now, that's enough sentimentality for one issue. Let's crack on with the Free Software.
– Ben Everard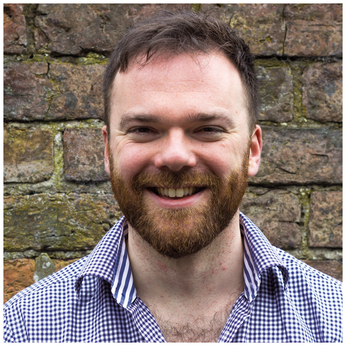 Andrew Gregory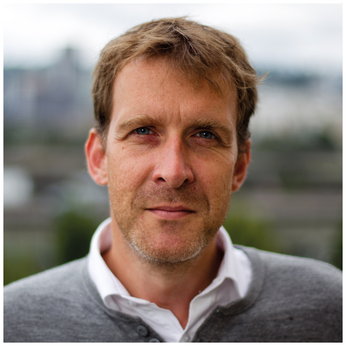 Graham Morrison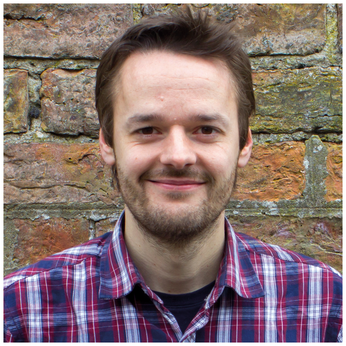 Mike Saunders
comments powered by

Disqus