On the DVD
On the DVD
Ubuntu 17.10 "Budgie" and TrueOS Desktop 17.12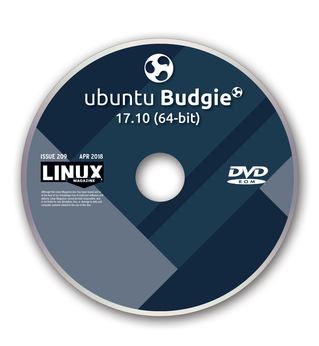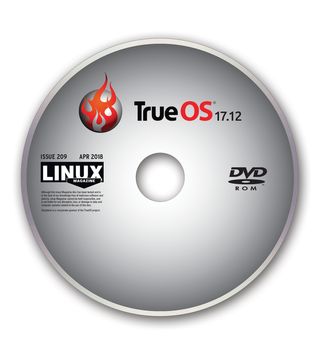 Ubuntu 17.10 "Budgie"
This up-and-coming Ubuntu spin features the Budgie desktop environment. The simple yet practical Budgie is designed to provide "…a familiar, modern, and functional experience whilst getting out of the user's way." Because this release is all Ubuntu under the hood, you get the bug fixes, security updates, and enhancements that come with Ubuntu 17.10 "Artful Aardvark," including improved swap performance and driverless printing support.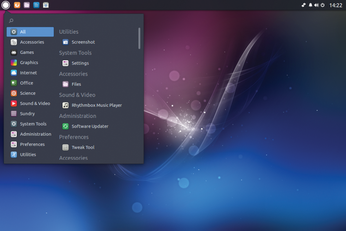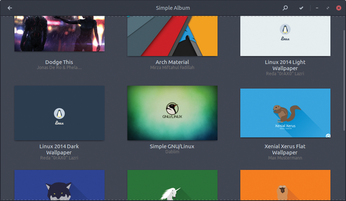 TrueOS Desktop 17.12
TrueOS is a desktop OS based on FreeBSD. The FreeBSD project is a Unix-like cousin of Linux known for stability, security, and a tight-knit development community. The goal of the TrueOS project is to deliver the benefits of BSD while lowering the learning curve with an easier end-user experience. The latest version features graphical remote management and enhanced system update features.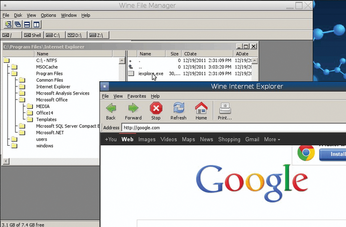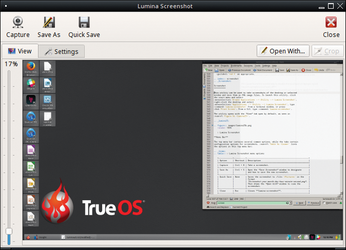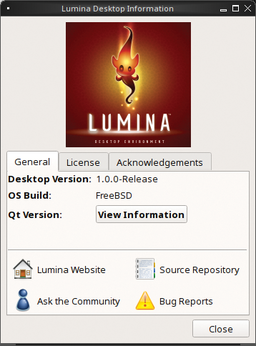 comments powered by

Disqus