Kernel News
Kernel News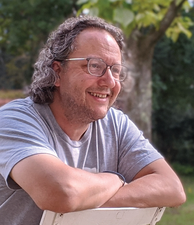 Chronicler Zack Brown reports on the renaming SMB and testing standards.
Renaming SMB
Steve French of Microsoft posted a bunch of patches to the SMB/CIFS filesystem, sparking an interesting little discussion. For starters, Linus Torvalds merged the patch set within a day but also had some remarks:
"You pretty much interchangeably use 'cifs' or 'smb3' for the filesystem, as shown once more by the commit messages here (but also the subject line).
"The filesystem directory is called 'cifs', and I've taken to use that in my 'Pull cifs updates' thing from you to just avoiding the confusion.
[...]
Use Express-Checkout link below to read the full article (PDF).
comments powered by

Disqus