Stay nimble
Doghouse – Portability and Costs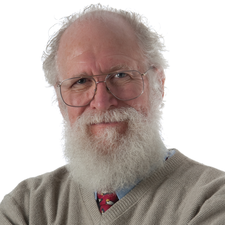 Minimizing CPU overhead from the beginning can help you lower costs and maximize portability over time.
A number of years ago cloud computing came on the scene, with one of the first suppliers being Amazon. Amazon's use of their data farms peaked during the Christmas season, which left them with the capacity the rest of the year to sell Internet-accessible server computing to companies who needed it, at a fraction of what it would cost for a small company to supply it themselves. An industry was born.
Almost overnight (at least by most industry terms) companies started to turn over their server computing to other companies (AWS, Google, Microsoft, and others) who had the computers, staff, physical plant, security, and so on necessary to do the work.
I have advocated for the use of many of these cloud services when a fledgling company is starting out. In the open source space you could think of places like SourceForge, GitHub, GitLab, and others as "cloud services" that make the development and collaboration of software (and even hardware) easier and less expensive.
[...]
Use Express-Checkout link below to read the full article (PDF).
comments powered by

Disqus