KDE Plasma Developers Introduce a GNOME-Like Overview
Nov 22, 2021
A new overview effect makes it easier for users to interact with both Plasma Activities and Virtual Desktops.
KDE Plasma is a very user-friendly desktop interface found on several popular Linux distributions. But there are a couple of features that have needed some slight tweaking for a while. Those features are how users interact with both activities and virtual desktops.
With the release of KDE Plasma 5.24, that all changes as both features are getting a rather GNOME-like makeover. A new overview screen will offer a full-screen view of both virtual desktops and all currently open applications. Along with these two features, a search bar will be included with the overview that allows users to find applications, files, browser tabs, documents, and more.
Although this might require longtime users to have to adjust their workflows, if the implementation is as successful as what GNOME did with version 40, most will be quite happy with how efficient it is.
KDE Plasma 5.24 is set to release February 3, 2022, and will include other new features, such as custom highlighting, DRM lease, fingerprint reader support, support for the NVIDIA driver's GBM backend, new screenshot features in Spectacle, and a global keyboard shortcut to move a window to the center of the screen, as well as plenty of bug fixes and performance improvements.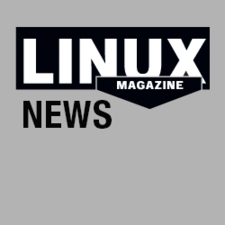 comments powered by

Disqus