Zorin OS 16 Educational Spin Now Available
Feb 07, 2022
The makers of one of the most user-friendly and beautiful Linux desktops on the market have released an education-centric spin of their distribution.
Zorin OS 16 Education is a Linux distribution aimed at pre-schools as well as primary and secondary schools. Building on their already-fantastic desktop experience, the developers have added a few tools to help educational institutions prepare students with the skills they need to navigate the waters of an ever-growing complicated world.
One of the key pieces of software added is Kolibri, which aims to bridge the educational divide by giving access to an enormous library of educational content. Even better, an internet connection isn't required to use the tool. With Kolibri, school administrators can either create their own curriculum or download materials from educational leaders such as Khan Academy, Open Stax, MIT, TED-Ed, and Sikana. Once downloaded, the content can be shared, peer to peer, over a local network.
Other educational apps include Minder (mind mapping), OpenBoard (whiteboard), Minuet (music knowledge), KTouch (typing), KTurtle (educational programming environment), KBrunch (practice exercises with fractions), KWordQuiz (flashcards), and Step (physics experiment simulation). Beyond educational apps, Zorin OS Education includes the likes of Firefox, LibreOffice, and Gimp.
Download a copy of Zorin OS 16 Education and read about what's new in the general Zorin OS 16 release.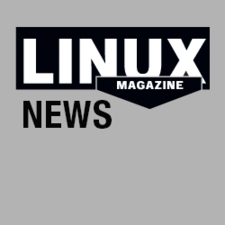 comments powered by

Disqus