Custom file monitoring
Command Line – tail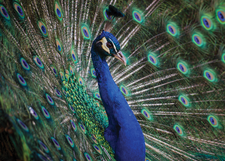 When it comes to file monitoring, tail's replacements, colortail and MultiTail, offer more sophisticated control over how your information is displayed.
Pagers are a basic necessity for administering a system. That necessity is especially strong in Linux, where configuration settings are stored in text files. The best-known pagers, of course, are cat, less, and more, all of which present the entire contents of a file. However, if you want to monitor a file over time, such as the logs in /var/log or /tmp, the required tool is one that displays the lines at the end of the file, where new information is appended. The original tool for this purpose is tail, but, these days, it is increasingly being replaced by colortail or MultiTail. All these commands share the same basic functionality, but the replacements offer more control over how information is displayed (Figure 1).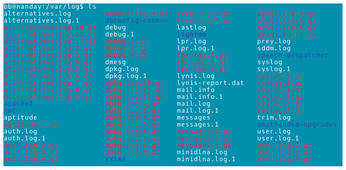 Figure 1: The tail family is especially useful for monitoring the system logs found in /var/log.
tail and colortail
The original command, of course, is tail [1] (not to be confused with Tails Linux, which is used for secure browsing). By default, tail displays the last 10 lines of a file that it is monitoring. However, you can use
[...]
Use Express-Checkout link below to read the full article (PDF).
comments powered by

Disqus
Visit Our Shop
Direct Download
Read full article as PDF: