On the DVD
On the DVD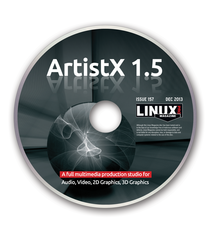 This month's DVD features two terrific distributions, ArtistX 1.5 and Arch Linux 2013.10.01.
Arch Linux
Arch Linux is a "lightweight and flexible Linux distribution that tries to Keep it Simple" [1]. The developers designed Arch on five core principles [2]: simplicity, code correctness and elegance, user-centric control and responsibility, openness, and freedom. Arch installs with a minimal base system, upon which users build their environments by installing only the tools and programs they need. The minimalist nature of Arch, emphasis on user control, and preference for the command line appeals to more advanced users, but a comprehensive wiki [3] and beginner's guide [4] smooth the way for anyone who would like to try this elegant, community-driven distro.
Release 2013.10.01
Kernel 3.11.2
systemd init
Pacman package manager
qt4
Rolling release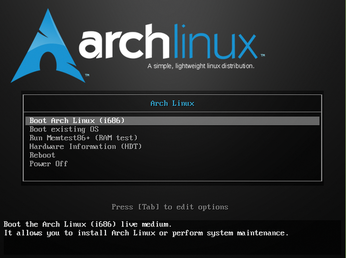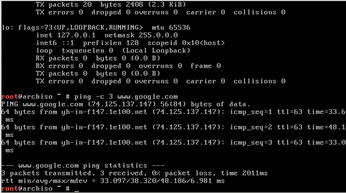 ArtistX
ArtistX is a Live distro based on Ubuntu 13.0.4 (without Unity) that "turns a computer into a full multimedia production studio" [5]. With around 2,500 multimedia software packages [6] and 5,000 binaries, ArtistX is a multimedia studio on a disc for amateur or professional digital and audio artists. After sampling the distro on the Live DVD, you can install it to disk or USB stick [7].
Version 1.5 based on kernel 3.8
Gnome 3.6
3D engine and development software
3D modeling and animation software
Audio DJ, synth, and editing packages
CAD, DVD mastering, and TV software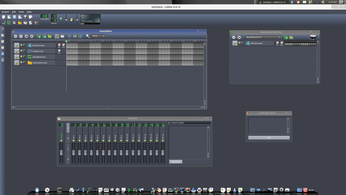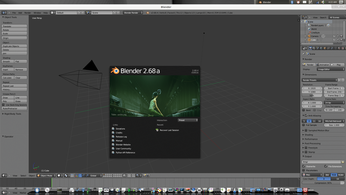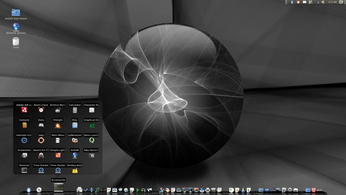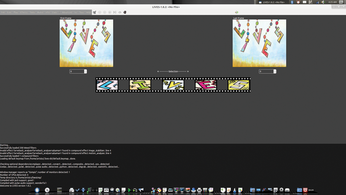 comments powered by

Disqus