On the DVD
On the DVD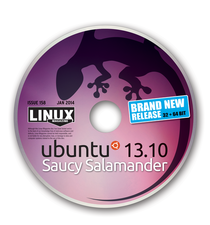 This month's DVD features the new Ubuntu 13.10 Desktop, a.k.a. "Saucy Salamander."
Ubuntu 13.10
"Saucy Salamander" 32-bit and 64-bit
The new Ubuntu 13.10 Desktop, a.k.a. "Saucy Salamander," is based on Linux kernel 3.11 and Upstart 1.10, offering many new features and improvements. The DVD attached to this issue includes the 32- and 64-bit versions of Ubuntu 13.10.
The latest Ubuntu comes with Smart Scopes and other improvements to the Dash search feature. Network printing now is implemented fully through the Bonjour protocol and the cups-filters OpenPrinting project. The newest version of LibreOffice includes a photo album creator, stepped line charts, and Microsoft Office interoperability improvements.
Ubuntu User Sessions now runs by default to help save memory and power on idling persistent services, and new features in AppArmor improve security. Juju version 1.16.0 now includes more than 130 services for supported clouds, with support for Node.js and Rails workflows; a new graphical user interface; and new documentation.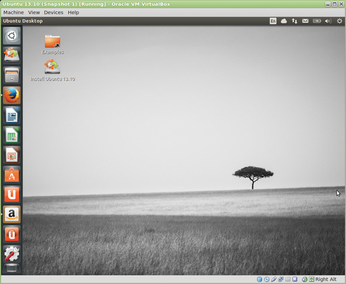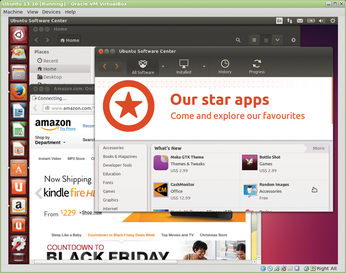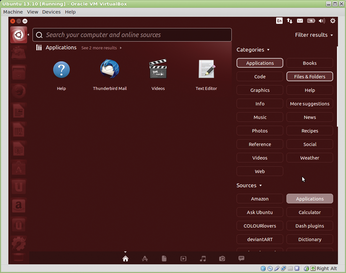 comments powered by

Disqus