On the DVD
On the DVD
Ubuntu 16.04 (64-bit) and Ubuntu 16.04 Mate (32-bit)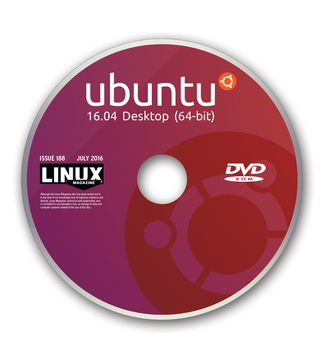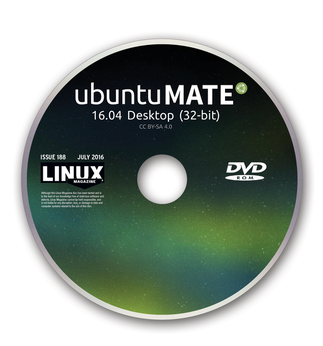 Ubuntu 16.04 (64-bit)
The newest long-term support (LTS) version of Ubuntu (Xenial Xerus) now arrives with search lens off by default for increased privacy. From the command line, the new Snap container packaging system resides alongside the legacy DEB system (do sudo apt dist-upgrade first). The Software Center is gone, and Ubuntu Software Store (from Gnome Software) now handles GUI software search and installation chores. Xenial Xerus also sports numerous bug fixes and improvements.
systemd init
Linux kernel 4.4
Updated GNU toolchain
Apt privilege separation
Ubuntu 16.04 Mate (32-bit)
Ubuntu Mate is designed for "those who want the most out of their computers and prefer a traditional desktop metaphor." The Mate desktop, which is based on Gnome 2, is full-featured enough for the modern user but still accommodates older computers with modest hardware profiles. In this version of Mate, you'll find many updates and improvements.
Reduced CPU requirements
First Mate LTS version
One-click installs
Extended systemd support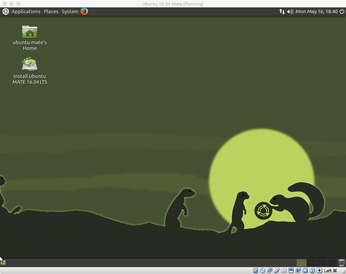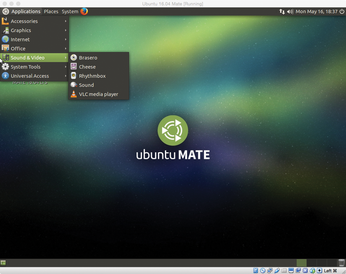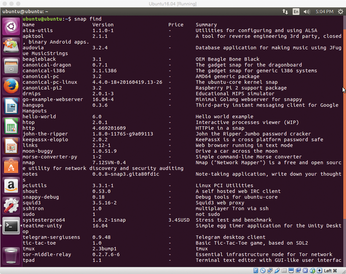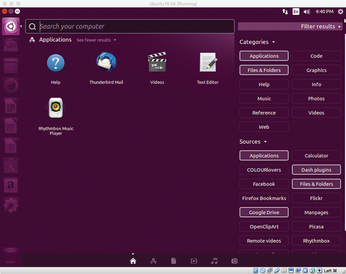 comments powered by

Disqus