On the DVD
On the DVD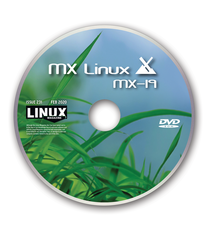 MX Linux MX-19 (64-bit) and Zorin OS 15 Core (64-bit)
Although this Linux Magazine disc has been tested and is to the best of our knowledge free of malicious software and defects, Linux Magazine cannot be held responsible, and is not liable for any disruption, loss, or damage to data and computer systems related to the use of this disc.
MX Linux MX-19 (64-bit)
The popular MX Linux bills itself as "…a midweight OS designed to combine an elegant and efficient desktop with simple configuration, high stability, solid performance, and medium-sized footprint." MX is a joint venture of the antiX and former MEPIS communities. Like its predecessor MEPIS, MX has the goal of providing a simple and stable desktop with a best-in-class selection of practical tools.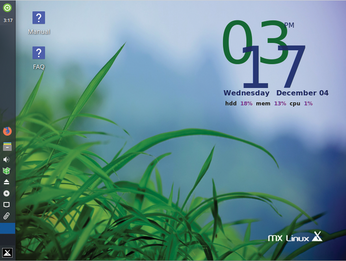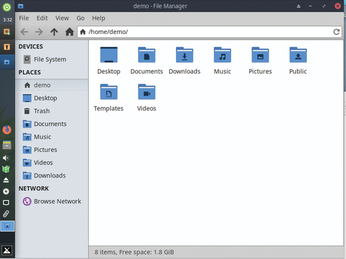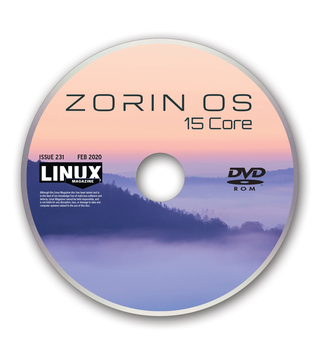 Zorin OS 15 Core (64-bit)
Zorin OS Core is a Linux distro focused on serving as a drop-in replacement to Windows or macOS. Their stated hope is to let newcomers transition to Linux so you "…won't need to learn anything to get started."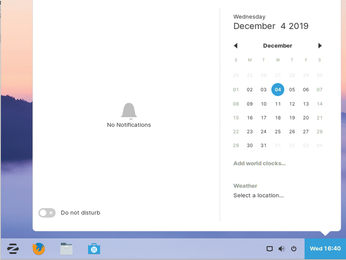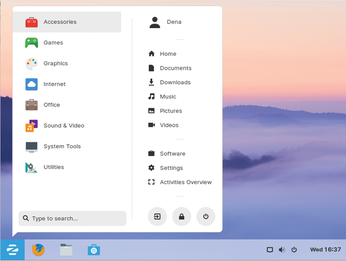 comments powered by

Disqus