On the DVD
On the DVD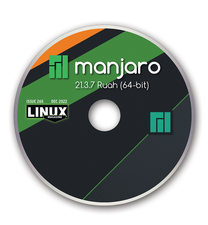 Manjaro 21.3.7-220816 and Arch Linux 2022.10.01
Manjaro 21.3.7-220816
64-bit
Manjaro is to Arch Linux what Ubuntu is to Debian. That is, Manjaro is a more user-friendly version of a well-regarded distribution that new users find difficult to install. Like Ubuntu, Manjaro overcomes the difficulty of installing its parent distribution with an easy installer, as well as proprietary codecs and drivers. In addition, Manjaro installs a curated set of applications and a choice of Gnome, Plasma, and Xfce desktop environments. Manjaro also includes several innovative packages in its repositories, such as the Jade desktop environment.
Like Arch Linux, Manjaro is a rolling release. Packages fresh from the Arch repositories are available from the Unstable repository and move to Testing after being examined by Manjaro developers, usually a few days after they appear in Unstable. When judged ready for general use (usually a few weeks later), packages are moved into Stable. With this Debian-like set of repositories, Manjaro provides a rolling release with less chance of major problems.
Users are attracted to Manjaro as an easy way to satisfy their curiosity about Arch. However, many learn to appreciate Manjaro for its own sake.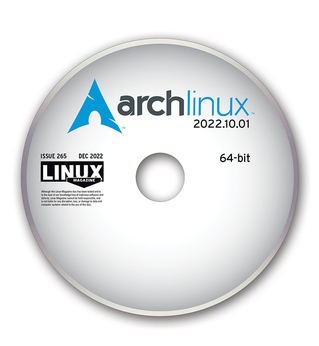 Arch Linux 2022.10.01
comments powered by

Disqus