On the DVD
On the DVD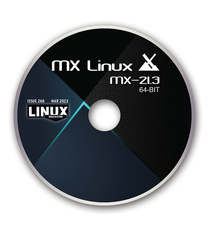 MX Linux 21.3 and Puppy Linux FossaPup 9.5
MX Linux 21.3
64-bit
Codenamed Wildflower, MX Linux 21.3 (MX-21.3) is the latest joint effort between the antiX and MX Linux communities. Based on Debian 11.6, Wildflower is available with the latest releases of the Xfce, KDE Plasma, and Fluxbox desktop environments.
Changes to Fluxbox include MX Rofi Manager, a tool for configuring the look and feel, while KDE now includes the 6.0 Advanced Hardware Support (AHS) kernel with advanced hardware configuration. All editions include a new deb-installer, menu editor, and updated firmware packages, as well as the latest antiX tool for creating live images and system snapshots.
As with all MX releases, the result is a distribution with extreme user-friendliness, suitable for all levels of users.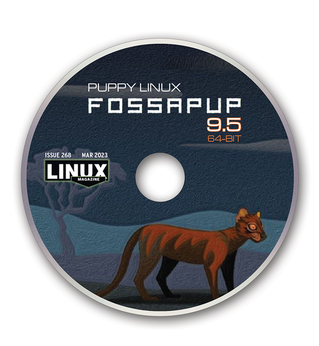 Puppy Linux FossaPup 9.5
comments powered by

Disqus