Red Hat Announces CentOS Stream
Oct 01, 2019
New distro will provide an upstream test bed for RHEL.
Red Hat has announced a new Linux distribution called CentOS Stream for better synergy among RHEL (Red Hat Enterprise Linux), Fedora, and CentOS.
CentOS is a clone of RHEL (minus Red Hat branding), which is compiled from the source code that Red Hat releases publicly. CentOS is funded by Red Hat but is a purely community driven project, thought most lead developers of CentOS are employed by Red Hat.
CentOS Stream will sit somewhere between Fedora and RHEL to provide a place for developers who want to get their packages in RHEL. So far Fedora was used as a fast moving upstream project for RHEL. Red Hat forks code from Fedora to build the next version of RHEL. However, most enterprise-centric users were on CentOS and not Fedora, and there was not a direct path for those users to target RHEL, as CentOS was downstream of RHEL. With CentOS stream, developers can start playing with what to expect next in RHEL, and they can also submit patches.
"In practice, CentOS Stream will contain the code being developed for the next minor RHEL release. This development model will allow the community to discuss, suggest, and contribute features and fixes into RHEL more quickly," said Karanbir Singh, project leader of CentOS.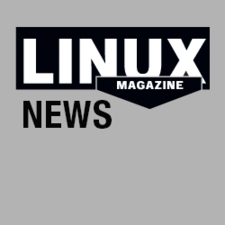 comments powered by

Disqus