The 2009 Open Source Horoscope
July 23 – August 23
Career: Competitive thinking and over-ambition have reduced your success in the past. A new move to cooperate with old rivals could prove profitable in the near future.
Health: Try to live simply. You have been sick more often than not in recent months, and this is a side effect of being too ambitious, but you seem to be making a full recovery now.
Love & Friendship: It looks as if your long-term partner is in a re-orientation phase. Don't let this unsettle you: your faithfulness will be rewarded.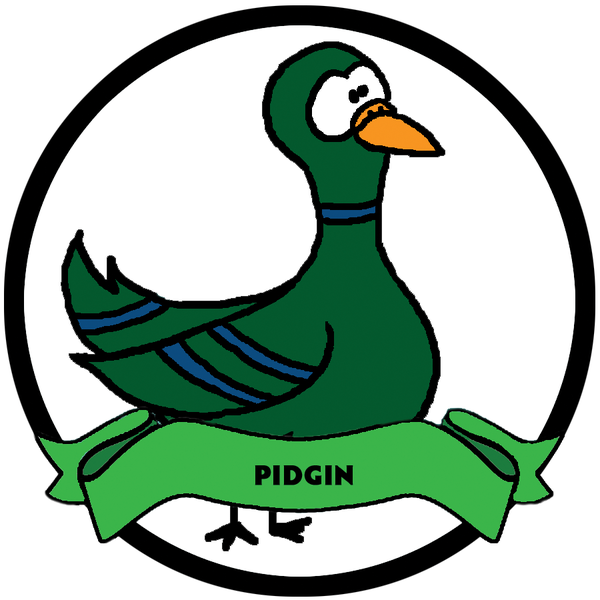 August 24 – September 23
Career: Hard work has helped you move up the career ladder. There is very little competition in your field, and if you push now, you will make it to the top.
Health: You have left your health problems behind you. Your new lifestyle helps you keep fit.
Love & Friendship: Your ability to facilitate conversation makes you a party favorite. You get on with everybody. Your flexibility gives you the power to maintain friendships despite major changes. Partnership-wise, a recent new start has done you good.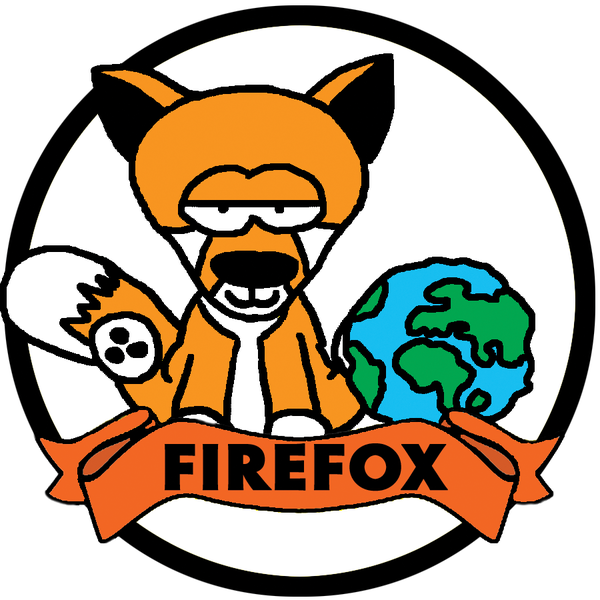 September 24 – October 23
Career: Your success makes others envious. But don't let that unsettle you; just carry on like you have been doing. New colleagues are bound to appreciate your competence.
Health: You cope well with a difficult environment. Recently, you have been troubled by minor, age-related niggles; but this is just a consequence of your lifestyle.
Love & Friendship: You have become the role model for your whole family. Your siblings accept their increasing distance from you, but make sure you don't completely lose track of them.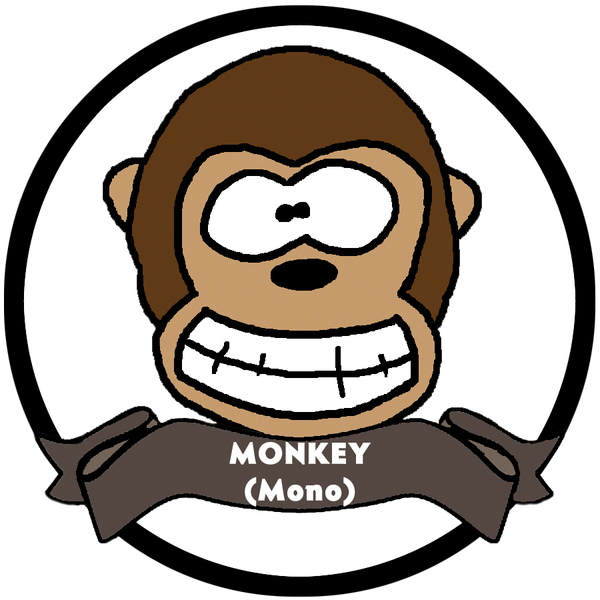 comments powered by

Disqus