Do not reinvent the wheel
Re-Use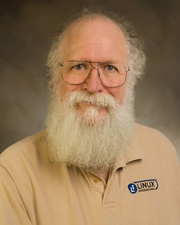 Others have walked a mile (or more) in your shoes.
In 1977 I joined Bell Laboratories in North Andover, Massachusetts and first laid hands on a Unix system. Long before, I had heard of Unix, but even though I had worked on many operating systems, I had never actually seen Unix.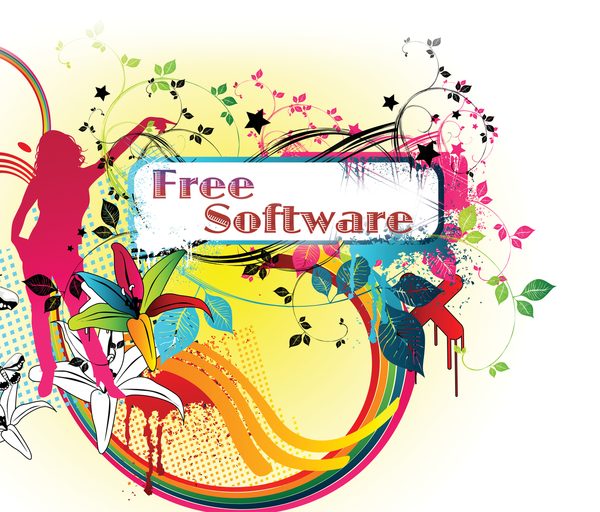 I interviewed at Bell Labs to become a "systems administrator." Beatrice ("B") Fink, who was to be my supervisor, wanted me to be the systems administrator of a CDC Cyber system. As fascinating as that system was, I wanted to be a Unix systems administrator. "The Labs" had developed Unix, and I knew I could find out anything about it by looking at the source code. Besides, Unix ran on PDP-11s and VAX systems from Digital Equipment Corporation (DEC) and had mostly been developed on DEC equipment, and I liked DEC's gear. At the time, I knew nothing about CDC equipment and did not see much of a future in learning about the Cyber.
[...]
comments powered by

Disqus