Fedora 11
The Red Hat--sponsored Fedora Linux is a favorite with developers, admins, and end users around the world. This month's DVD includes 32- and 64-bit versions of the recently released Fedora 11. The latest Fedora comes with improved video card support, simplified fingerprint authentication, and a unified volume control interface. According to the Fedora project, "Fedora 11 offers a very good technical preview of features that may appear in the upcoming version of Red Hat Enterprise Linux."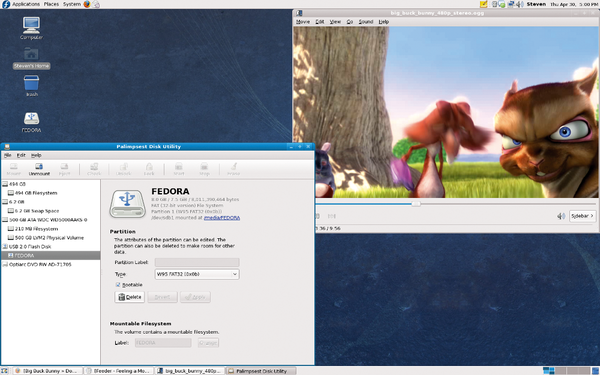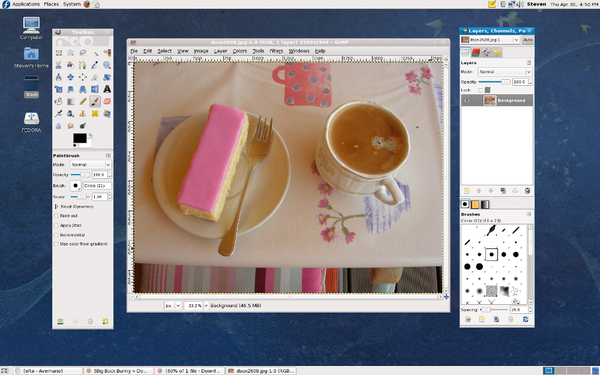 [...]
Comments
DVD Inlay

Sorry! I overlooked uploading it. Here it is: http://www.linuxpromagazine...s/2009/105/FEDORA-11-DVD-INLAY

Cover DVD August Issue

Where is the PDF to print off for the label to go into the DVD cases? I can't work my way around your website and searching for "dvd print cover" on your site gives no useful help.
comments powered by

Disqus