On the DVD
On the DVD
CentOS 7 Release 1611 (64-bit Install) and Linux Mint 18.1 Cinnamon (32-bit Live)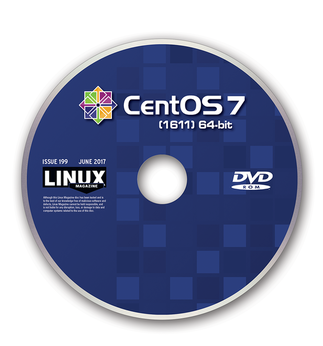 CentOS 7 Release 1611 (64-bit Install)
CentOS derives from Red Hat Enterprise Linux (RHEL) and features a two-year release cycle, a six-month update cycle, and a 10-year security maintenance cycle, resulting in a "secure, low-maintenance, reliable, predictable, and reproducible Linux environment" [1]. Release 1611 now supports seventh-generation Core i3, i5, and i7 Intel processors and the I2C on sixth-generation Core processors. Other major changes include SHA2 support in OpenLDAP, Bluetooth LE, and updated storage, network, and graphics drivers. On booting the DVD, you have the choice of installing a minimal operating system; an environment with the Gnome or KDE Plasma desktop; a development and creative workstation; an infrastructure, web, or file and print server; a virtualization host; or a server with a GUI [2] [3].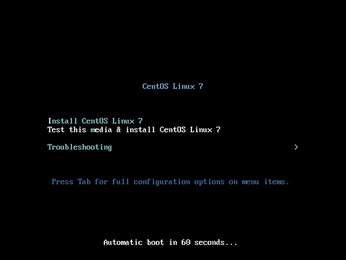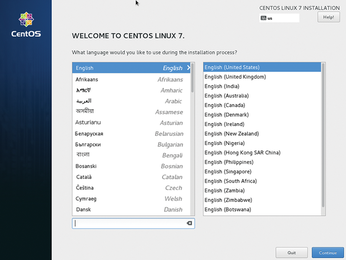 Linux Mint 18.1 Cinnamon (32-bit Live)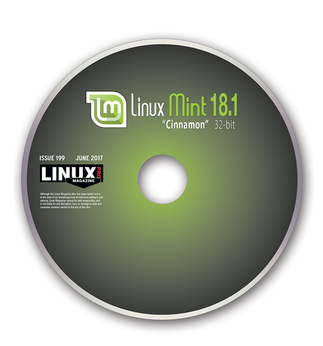 Linux Mint 18.1 "Serena" Cinnamon long-term support (LTS) release will be maintained until 2021. The updated software incorporates refinements and adds new features [4] [5], including:
Cinnamon 3.2
Qt 5.7+ support
Redesigned, faster screensaver
Battery power indicator and media controls on lock screen
Synaptics, libinput touchpad, and iio-sensor-proxy accelerometer support
Vertical panels on desktop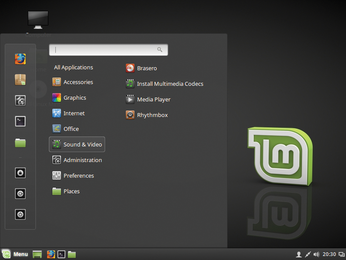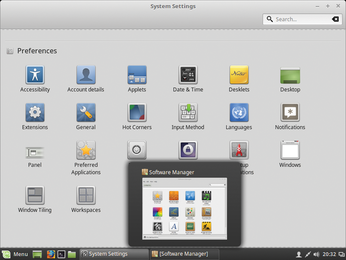 comments powered by

Disqus
Visit Our Shop
Direct Download
Read full article as PDF:
News
Anyone looking to finally get their hands on an early release of the PinePhone can do so as of November 15.

Microsoft is bringing it's new Chromium-based Edge browser to Linux.

OIN has deployed its legal team to find prior art.

The latest version of Fedora comes with new packages and libraries.

openSUSE enables developers to build their own WSL distributions.

A vulnerability in the sudo package gives sudo users more powers than they deserve.

The Art of PostgreSQL by Dimitri Fontaine is now available.

New distro will provide an upstream test bed for RHEL.

The feature will let developers restrict root access to the kernel.