This Month's DVD
This Month's DVD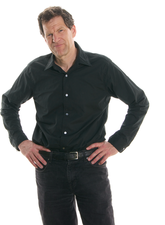 Ubuntu 17.04 (32-bit Live) and Devuan 1.0 (64-bit Live)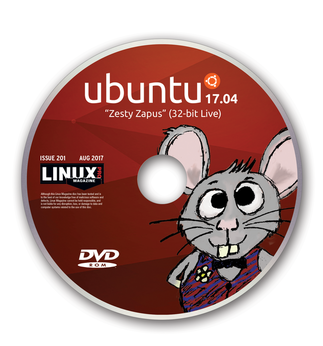 Ubuntu 17.04 (32-bit Live)
"Zesty Zapus" is the latest release of this popular Debian-based distro [1]. Changes and improvements include:
a new default DNS resolver tailored for systemd
the use of swap files instead of swap partitions
driverless print support
a week view in the Calendar app
LibreOffice updated to 5.3
Zesty is the last version of Ubuntu that will include the Unity desktop in the default configuration. Ubuntu 17.04 is supported until January 2018. The latest long-term support version is 16.04 LTS [2].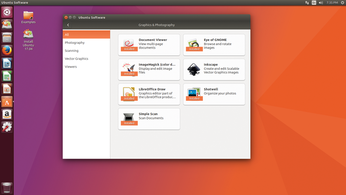 Devuan 1.0 (64-bit Live)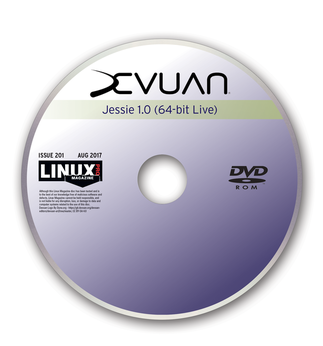 Devuan GNU+Linux [3] is a fork of Debian that diverged from the main project in a dispute over Debian's adoption of the systemd init daemon. Devuan continues to use the classic SysVinit. The developers state that "Devuan Jessie provides continuity as a safe upgrade path from Debian 7 (Wheezy) and a flawless switch from Debian 8 (Jessie)." Devuan is intended as a base distribution that will form the foundation for derivatives that target specific usage scenarios. The Devuan project maintains package repositories distinct from Debian. Both Debian and Devuan documentation serve as sources of help for Devuan users [4].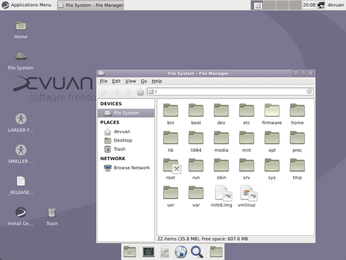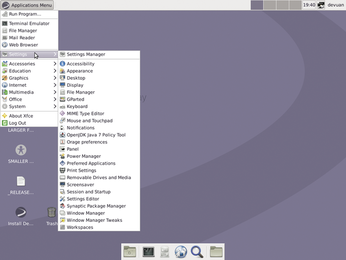 comments powered by

Disqus
Visit Our Shop
Direct Download
Read full article as PDF: