An up-to-date look at free software and its makers
Projects on the Move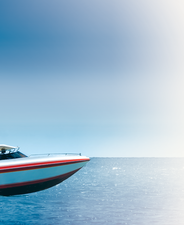 Sweet Home 3D gives you classy interior design on most operating systems and in the real world. We'll show you how to experiment with interiors without moving the furniture.
Sometimes the computer world lags far behind real life. Most people do not see the absurdity in software that only runs on one operating system – despite the best efforts of the Wine project [1] – mainly because of widespread monoculture on the operating system market. However, even in the world of Windows, users are increasingly faced with the phenomenon of software that does not run on Windows Vista or that runs only on Vista.
Reality is far simpler – if you buy a piece of furniture, you do not need to read the fine print to find out what kind of buildings you can use it in. Just unpack the sofa, set it up in a nice place, and you're done.
Sweet Home 3D
Or is something wrong with this kind of comparison? Can you get the new piece of furniture through the door? Will your new furniture match the TV and the bookshelf?
[...]
comments powered by

Disqus