Exploring the yum package manager
Delicious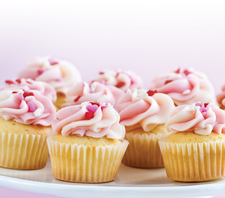 Install and manage packages from the command line with the powerful yum package manager.
Yum (Yellow Dog Updater, Modified) runs on Fedora and Yellow Dog Linux as an interface to the underlying RPM system. You can think of yum as something like the apt package manager found on Debian-based systems. If you favor a graphical approach, yum graphical front-ends include pirut (Figure 1), gyum, yum extender (Figure 2), and kyum; however, if you are familiar with a few basic yum commands, you might find that yum is faster and easier without the GUI. In this article, I'll help you get started with command-line Yum.
The yum package manager is really easy to use. To install a package, type yum install package_name; you can specify any number of packages at the same time. For example, to install the Pingus game, type yum install pingus.
To check the dependencies, yum starts by loading the header files with the package metadata for the new package as a background operation. After resolving the dependencies, yum lists the additional package requirements (Listing 1). Then the tool asks you to confirm that you want to start the installation; if so, type Y. If the installation is successful, yum will output a Complete! message to confirm that the packages were installed correctly.
[...]
Comments
rollback software

This is automtic rollback , what`s different matual with automatic rollback?
comments powered by

Disqus