Write Access
Write Access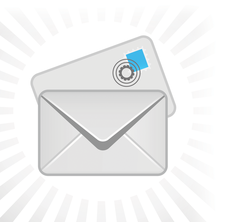 Distros
While I am not new to Linux, I still have some confusion. My dilemma is: "What distro to use and why?" I have tried various flavors of Linux, but I am still a little baffled about which distro I should choose. One of my hurdles is my laptop, because it has a broadcom chipset for the wireless card, but I did get it working once with Fedora, so I know it is possible. What really makes one distro better than the other? They all use the same basic kernel, KDE, or Gnome, have a package manager, etc., right?
So, which distro and why?
BTW, love your magazine.
[...]
comments powered by

Disqus