The art of selling free software
Creating A Business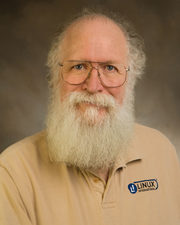 The open source community doesn't have a fleet of attorneys and PR consultants. When it is time to make the case for free software, you might just have to be the advocate.
Last night, I was talking with a free software advocate who had started a company. I asked what his company did, and he answered "free software." Now this hit a sore spot with me, since I run into a lot of people who tell me they want to make a living "selling free software." Sometimes these people have actually borrowed some money (or used their own money), started a business, hired some programmers, created a product, published the source and object code, then found anguish because they couldn't generate enough revenue from their software to make a profit.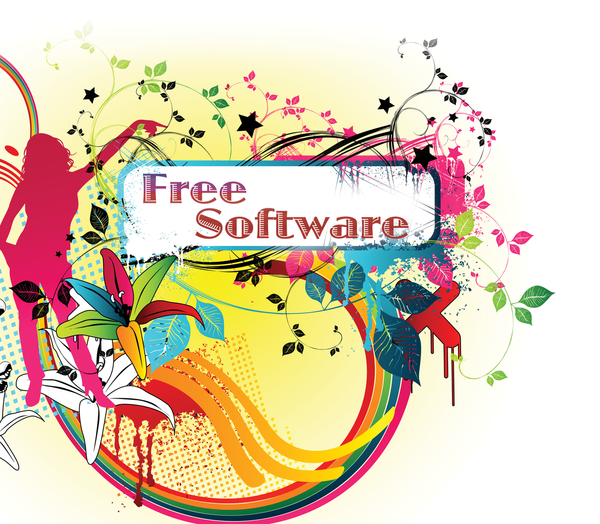 The best way to get ahead is not to have a business that creates free software but to use free software to create and facilitate a business. When my friend answered that his company did "free software," I asked him to define what his customers could actually purchase from him and how his customers would benefit from his software. He did not have a ready answer. In forming any company, you have to set a vision, a mission statement, and a concept of what you are going to sell the customer. Free software is not enough.
[...]
comments powered by

Disqus