Generating a good problem report
"It is not working!"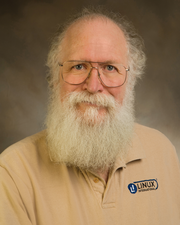 Help your support person help you: Gather information before you call.
Many a frustrated user has uttered the words "It is not working!" This anguished phrase, whether on the phone, in email or in an online forum, strikes terror into the heart of a front-line telephone support person. For the phrase has told them nothing other than "something" has failed or is failing.
Training users in how to make a useful problem report helps both the user, by helping them get their problem fixed in the shortest possible time, and the developer, by getting them useful information.
Gather Information
In generating a problem report, gather as much information about the problem as you can in the hope that you might get an answer on the first contact.
[...]
comments powered by

Disqus