Book Reviews
Book Reviews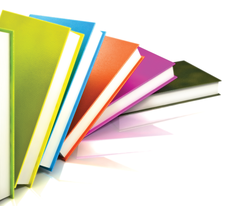 So, You Want to Start a Business?
Current economic problems and a trend toward sending IT work offshore have brought many Linux professionals to the ranks of the self-employed. The Linux community supports a variety of consulting roles, including admins, developers, system architects, tech writers, and sales agents, and every one is a small business owner. Because running a business requires some special skills, knowing the ins and outs of starting a business are recommended for anyone who wants to get in the game.
So, You Want to Start a Business examines some reasons why businesses succeed or fail and shows you how to stay on the right side of the balance sheet. As this book describes, many companies fail despite having good products or services. The reasons for failure are always quite clear in hindsight, but many new business owners aren't watching for them up front. The book begins with topics related to launching a successful business, and it provides additional information on managing the growth of a business, finding and managing the right employees, and running the business itself.
One important observation that hit me personally is that a good idea does not necessarily translate into a good business opportunity. Recently, I had an idea for a new web service, and I asked several business owners if they wanted to help. They all thought it was a great idea, but none was really interested in taking part. Because no one was really ready to back this idea, it did not have much business potential. If I hadn't read this book, I probably would not have even considered this problem.
[...]
comments powered by

Disqus